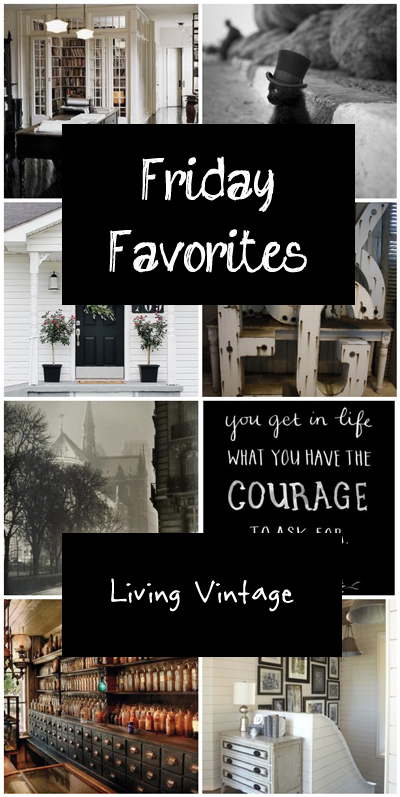 It's been a strange emotional week for me.
We've continued to keep our heads down and focused on getting our remodeling done, so I've been feeling really pleased about that.
But, with each passing day, I felt a little sad because one of my favorite events was happening, and I wasn't able to be there.  I'm talking about the whole Round Top experience, including the Marburger Farm Antique Show.
I just wasn't able to be in two places at once so I picked the place where I needed to be rather than where I wanted to be.
Ever been there?
Anyway, despite having been torn in two different directions, I'm glad we made the decision we did to stay put and get some stuff done.
Hope you have a wonderful weekend doing whatever you love to do!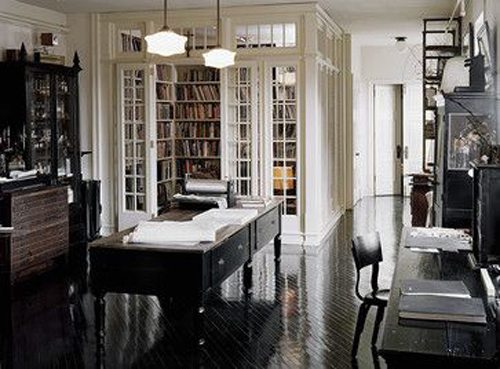 This beautiful study/library with its glossy painted black floors and plentiful bookshelves.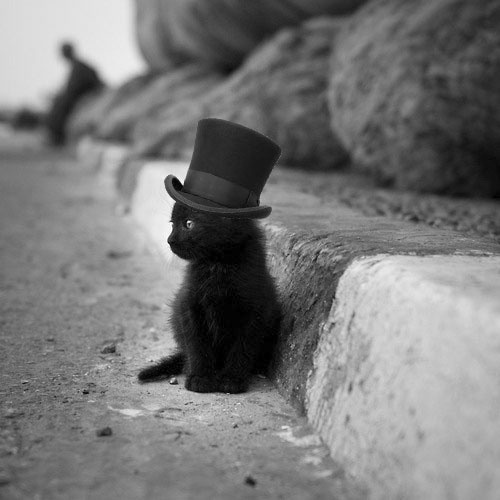 This little cat in a hat.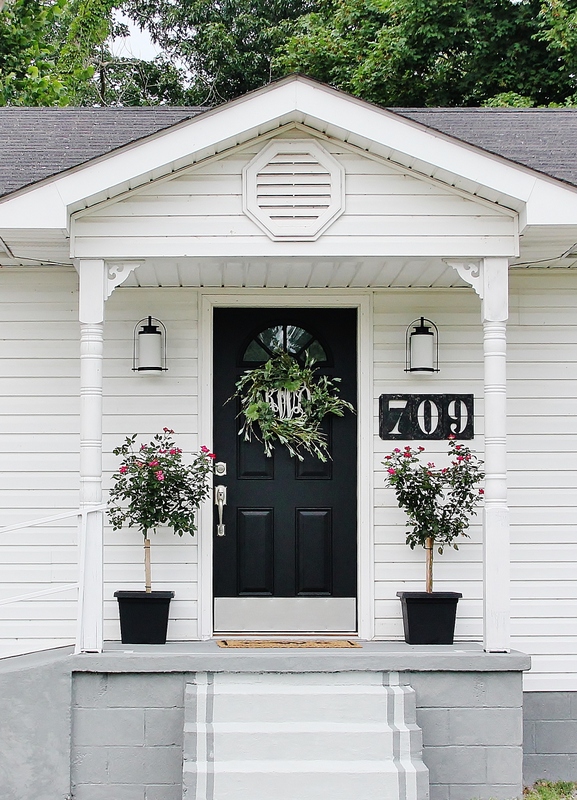 This little front porch with its cleverly painted stairs.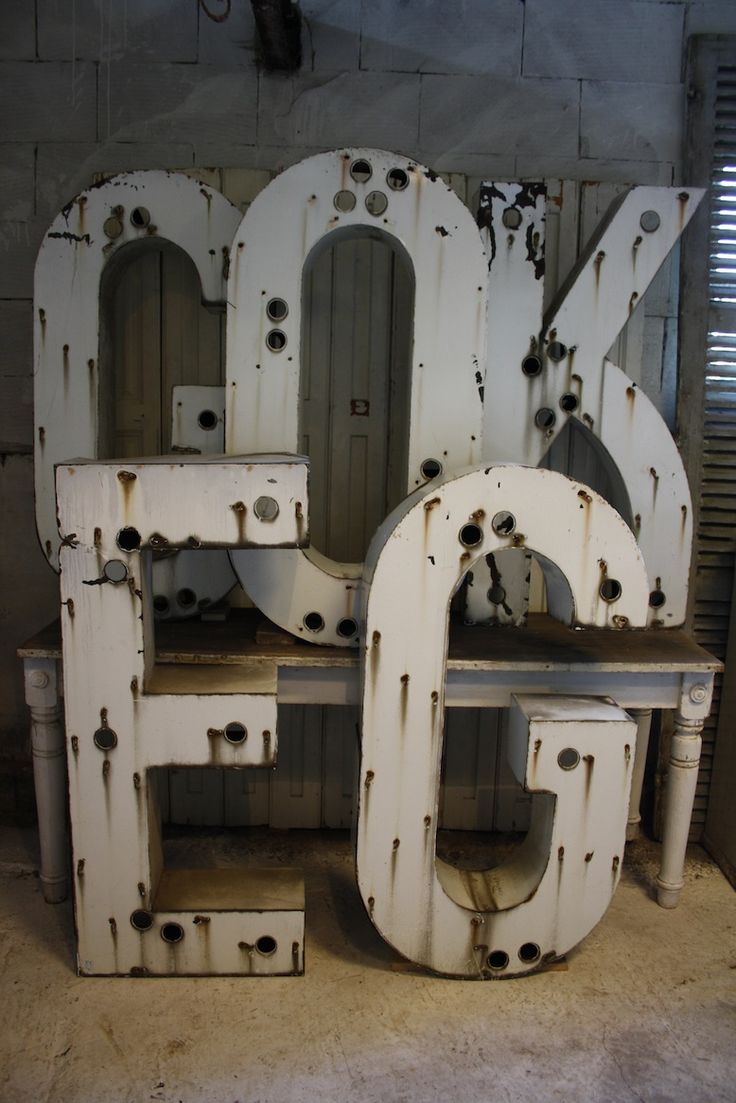 These gorgeous old letters.  I badly want that "K".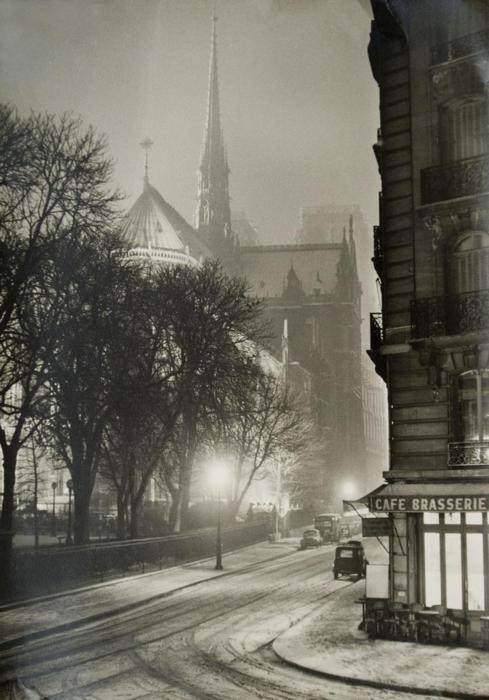 This moody old photograph.  I found it on Pinterest.  If anyone knows the original source, please let me know.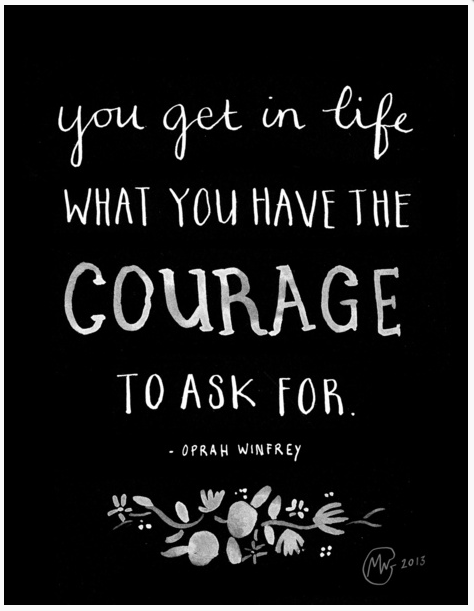 This quote.  I believe it to be true.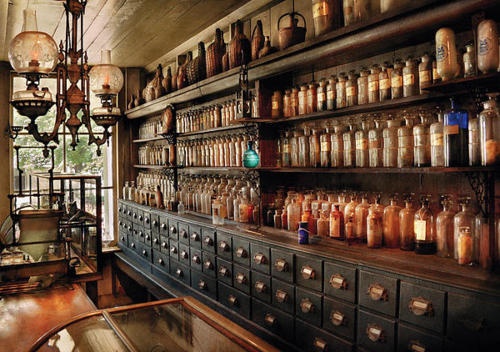 This unbelievably gorgeous apothecary cabinet.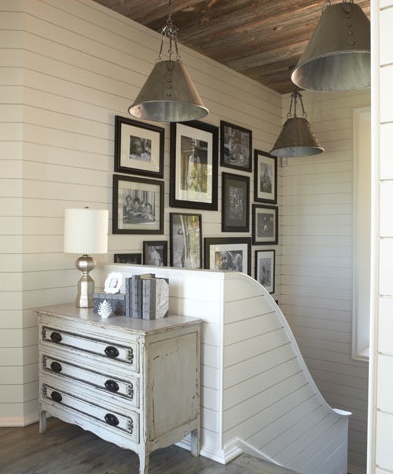 This lake house with its wonderfully simple staircase, reclaimed wood ceiling, sweet little dresser and industrial lights.
What's not to love?