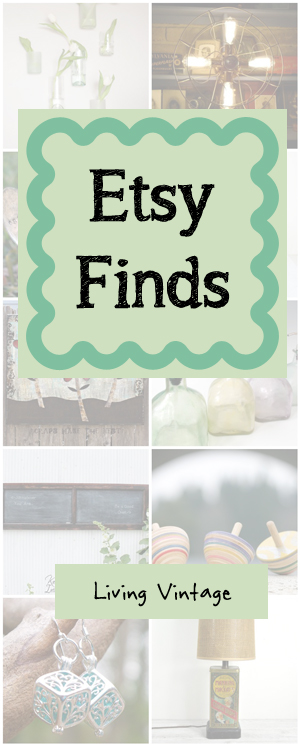 I've been spending a lot of time on Etsy lately for a couple of reasons.
I've been on the hunt for some things we need for the house. Also, Christmas is only two months away, and I'm behind with my shopping, as usual.
Plus, Etsy is addictive as heck. I've spent way more time in the past few days surfing around than I probably should have.
It occurred to me though: might as well make it a little more productive and share some of the fabulous things I've found.
Oh, and speaking of Etsy, I'll be listing some items of my own soon. Finally!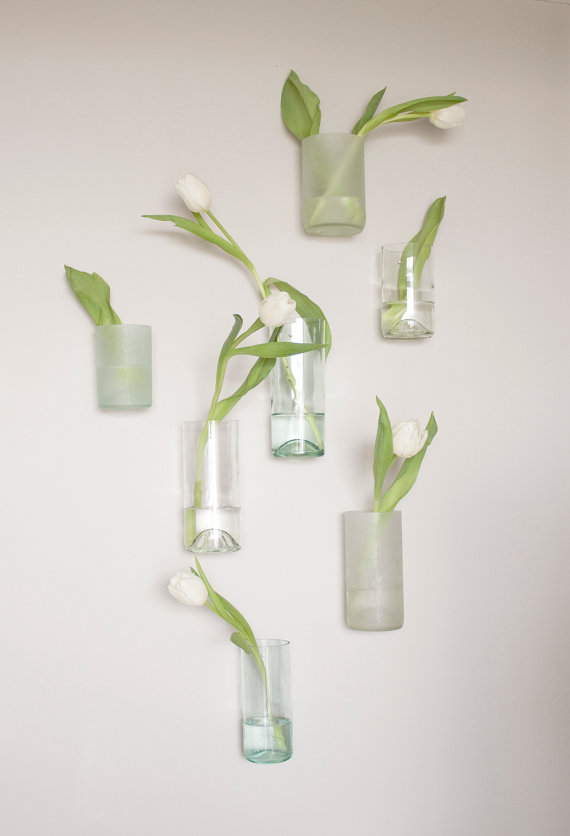 Marian and Hazel create these pretty vases and planters from recycled wine bottles. See pricing and more photos here.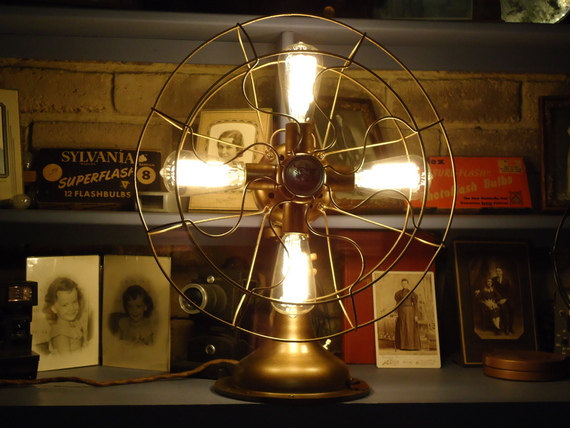 What a neat idea to repurpose an old fan into a light. If I could afford it, it would be mine. See it here.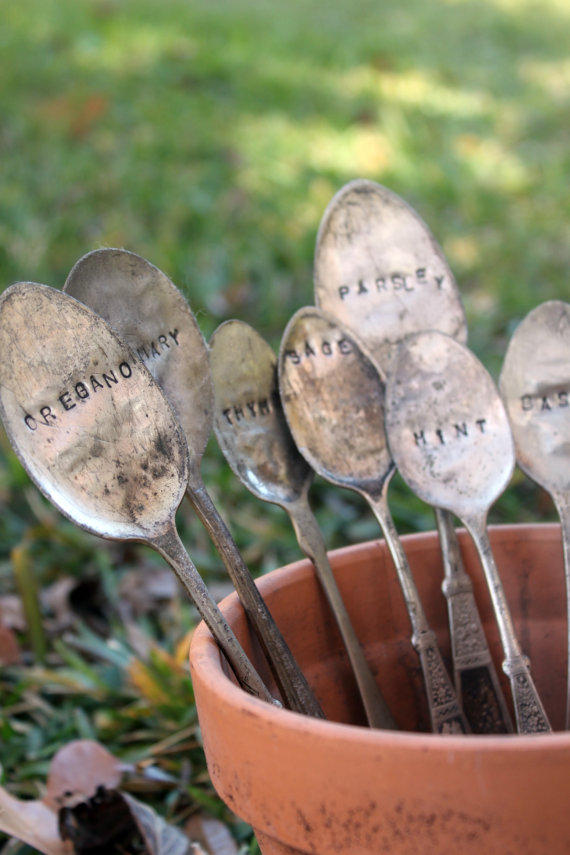 I just love these spoons repurposed as plant markers, don't you? You can build your own set here.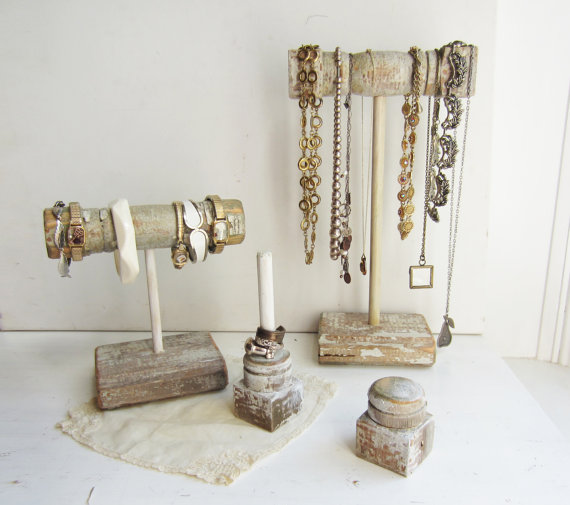 I'm not one to use jewelry as decoration, but this idea using old spindles and reclaimed wood may have convinced me otherwise. See more photos and pricing here.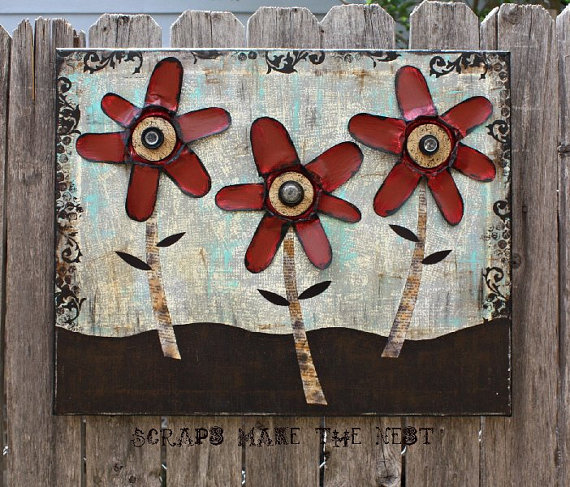 This is a cheerful piece of art using tin cans and antique paper. Check it out here.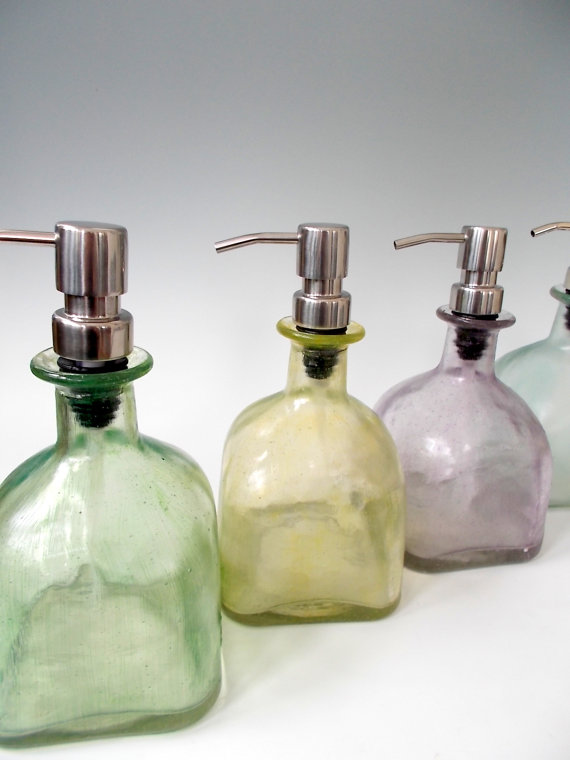 I think these are so pretty and never would have suspected that these soap dispensers were made from recycled Patron bottles. See them here.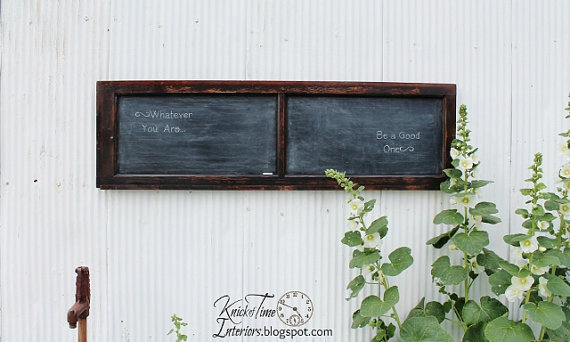 Cool idea. Turn an old window into a chalkboard. See it here.
(We have lots of old windows, too, for sale for only $5 each.)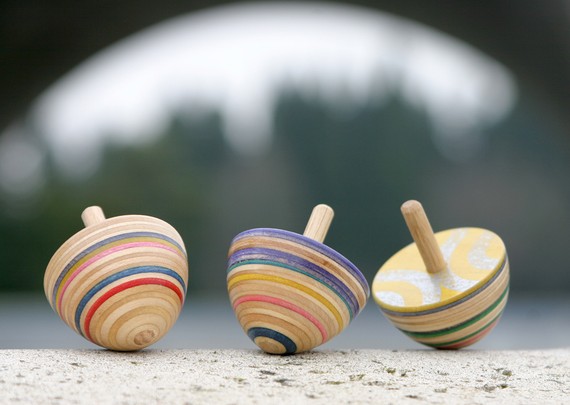 No, it's not the musical group, but colorful spinning tops made with … can you believe it? …. recycled skateboards. Find them here.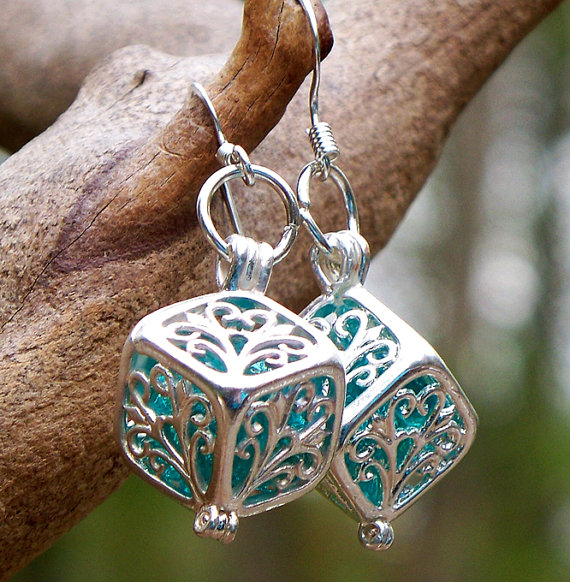 If you're a jewelry nut, I bet you will love these earrings made from recycled mason jars. Find them and more of Bottled Up Designs' work here.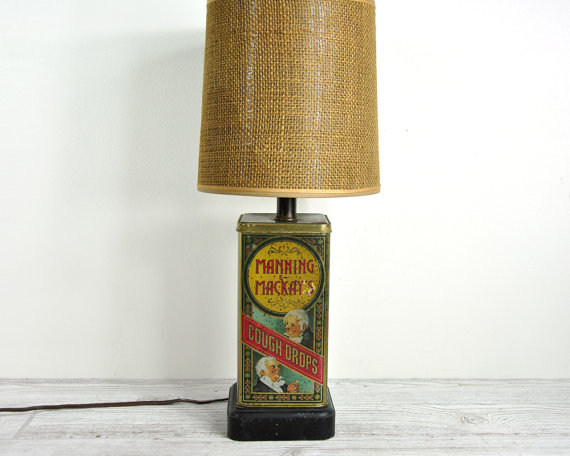 I'm liking the idea of making a little lamp using a vintage tin. Very cool. See it here.
DISCLOSURE: This post does contain affiliate links.