Remember me showing you the large pile of groove board we had stored in our dogtrot?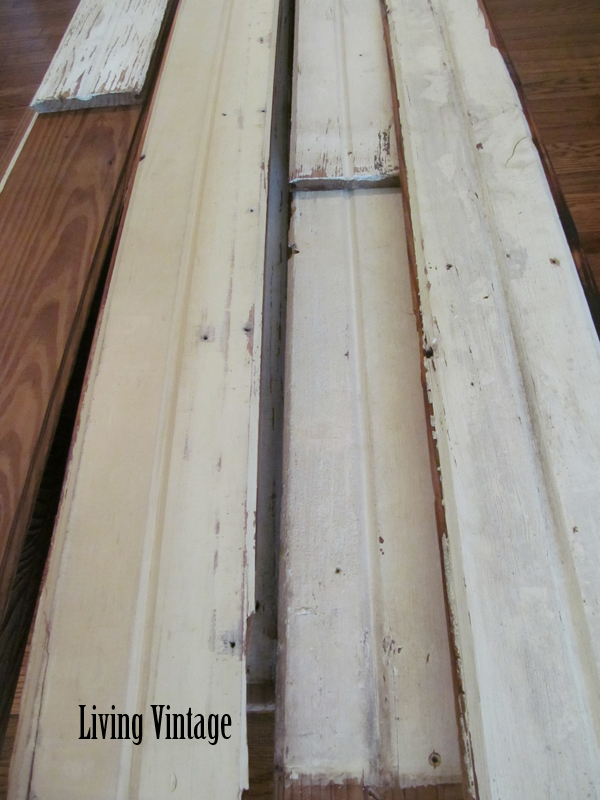 You know, the pile of lumber that covered up four boxes of books that delayed me from completing my bookshelf project?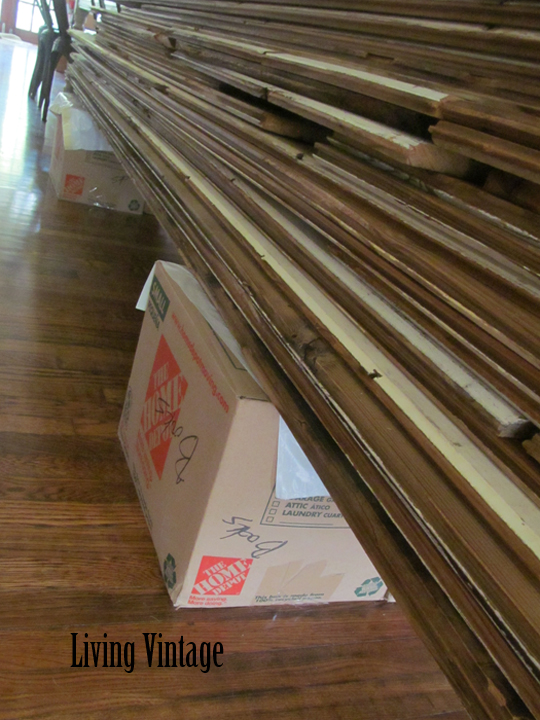 Well, we've started the ceiling project in our guest bedroom, and that pile of lumber will soon go away.
That's the good news.  The really good news.
The bad news is that everything, and I do mean everything, had to come out of that bedroom.
And guess where it is now?
Our dogtrot.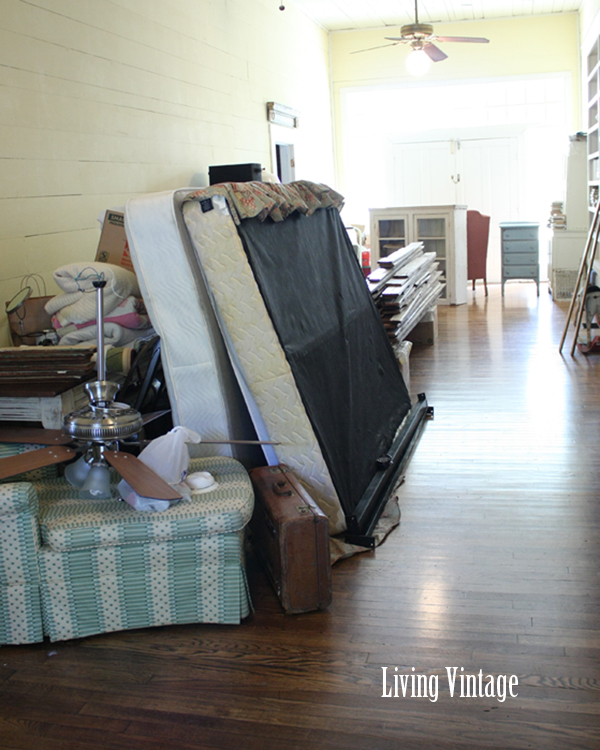 Sigh.
It feels like  All.  We.  Do.  is constantly move furniture and boxes from place to place.
Sometimes more than once.
But, I've learned.  Again.
Home renovation is so messy!!!
I have to remember that it will all be worth it in the end.  Otherwise, I would be in a constant state of crazy.