We continue to make good progress on deconstructing the old place in East Texas.
We have concentrated on skinning walls …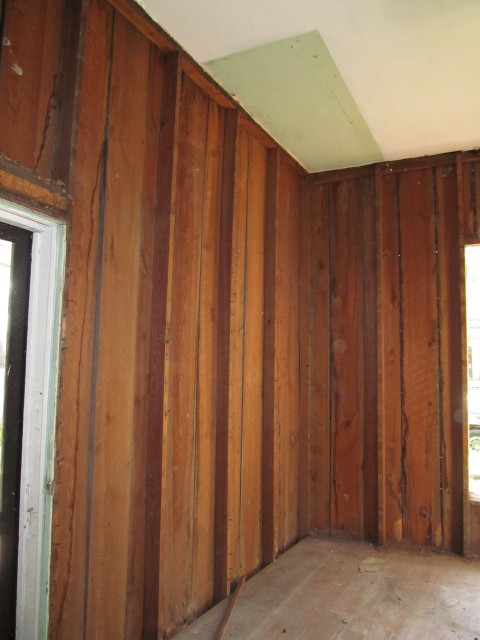 … and taking down all non-load bearing walls.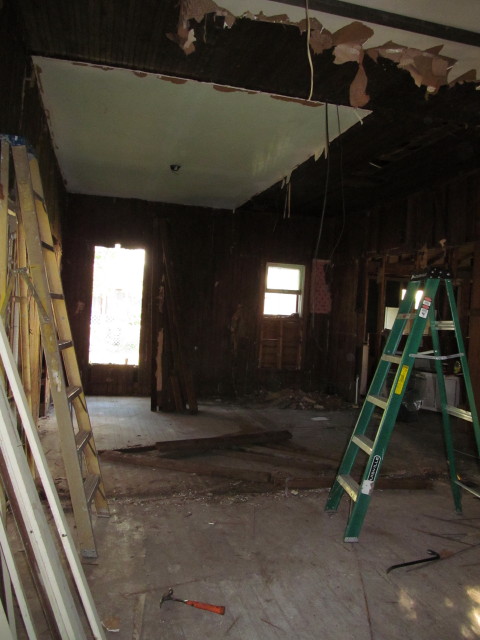 We now have 3 enormous stacks of rough-sawn lumber, old doors …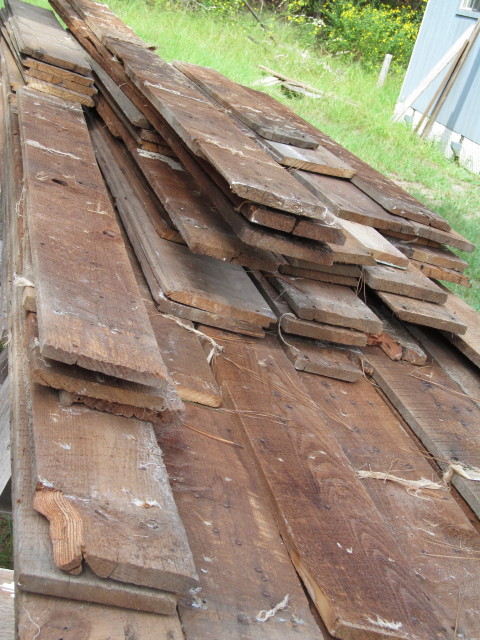 … including a full trailer load of old 2×4's and pristine beadboard that has never seen a coat of paint.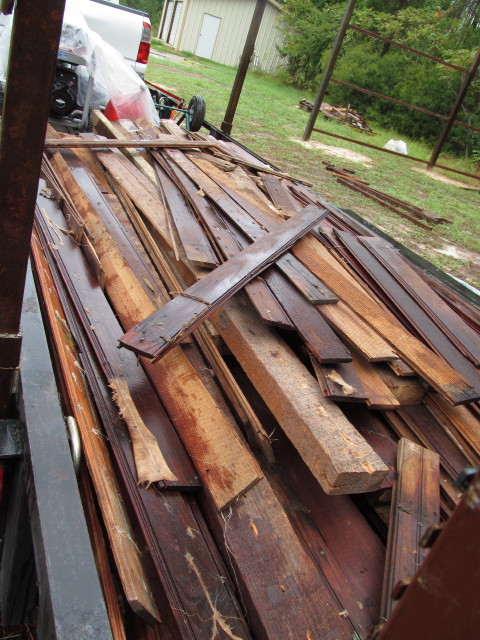 We'll restack everything in our lumber storage barn after that project is finished.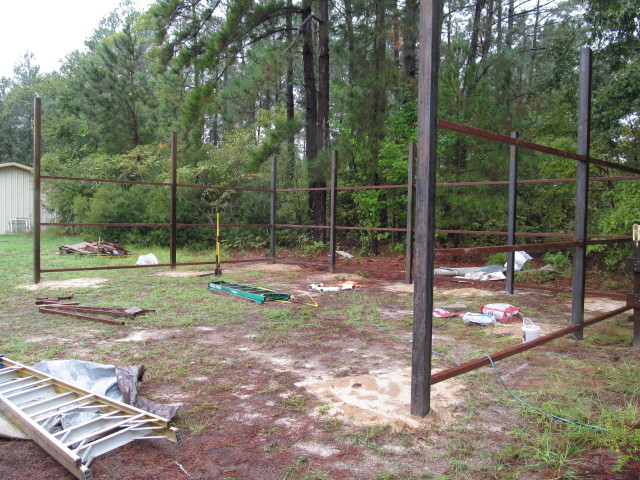 It's quite a job, for sure, but we're making very good progress.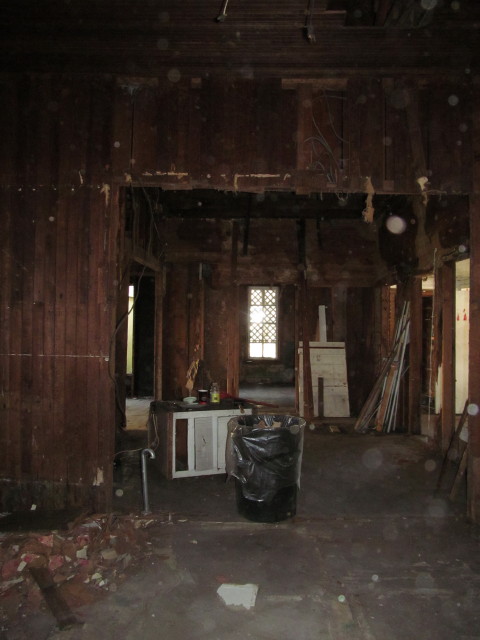 Next on the horizon, removing more beadboard from the walls and removing the hardwood floors.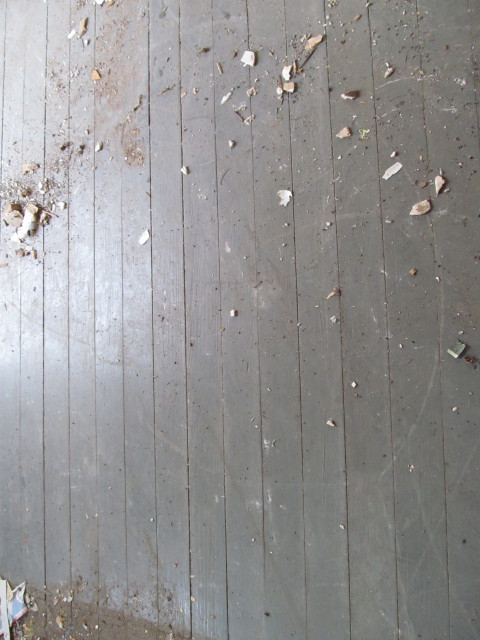 Then, we will tear off the roof and start taking the house completely down from top to bottom.