Have you been enduring frigid weather like us?  If so, I hope you are staying warm and safe.
I will try to enjoy this weekend.  I know I will be spending my time, toasty and content, inside my home, probably trying new recipes.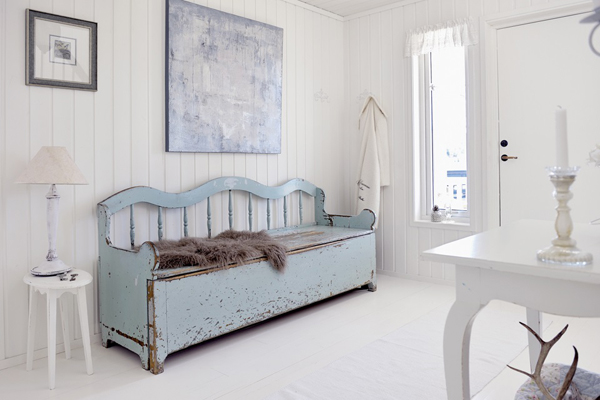 a very pretty bench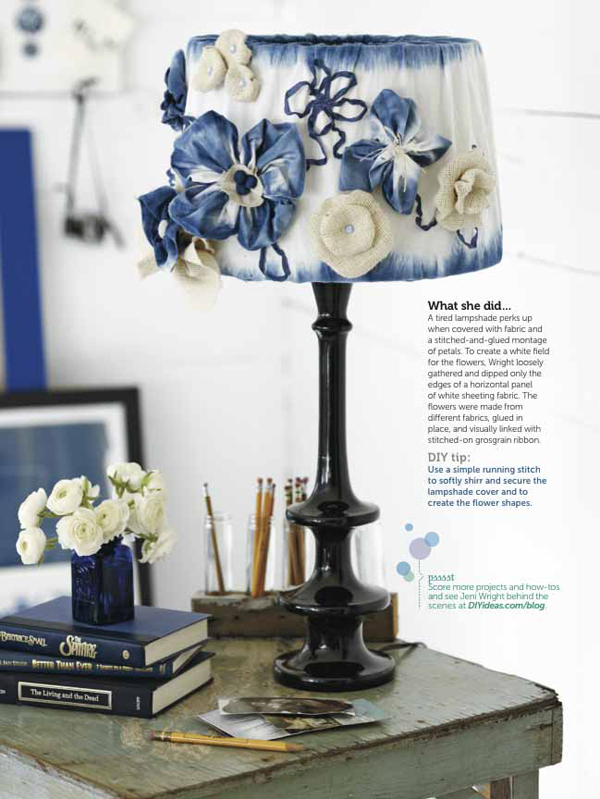 a pretty still life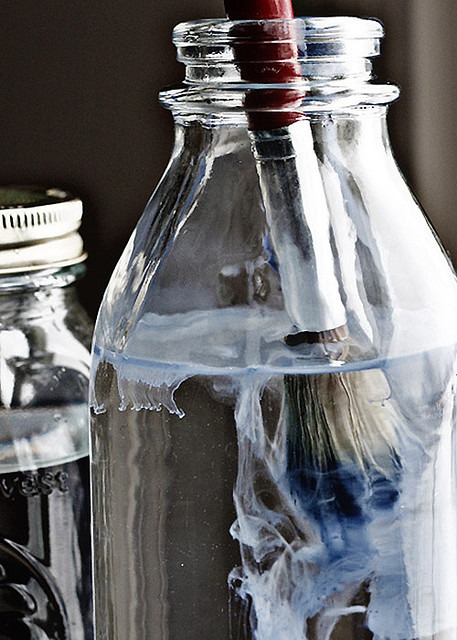 a wash tinted in blue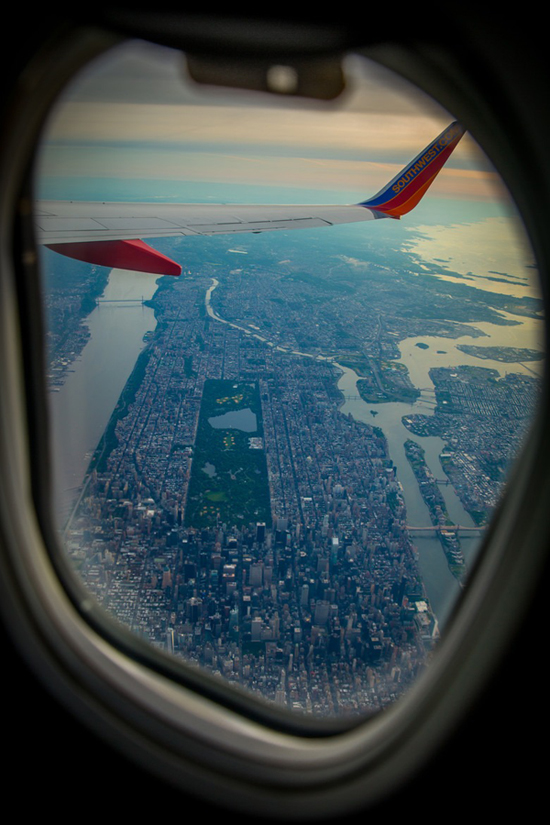 a view of Central Park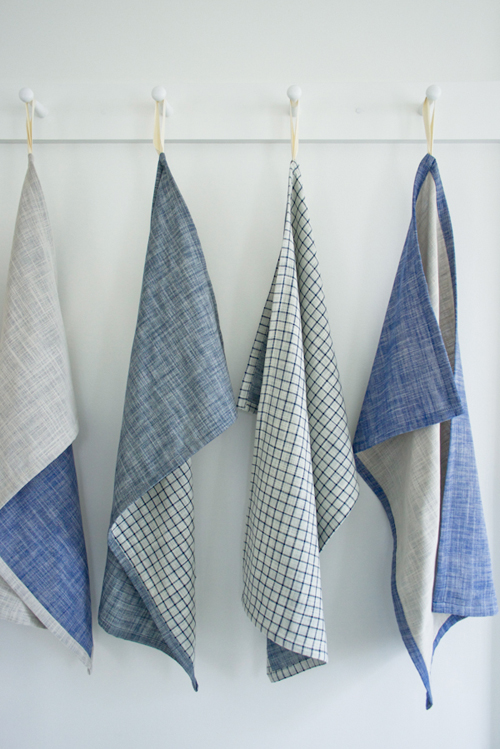 a fun tutorial on how to make pretty dishtowels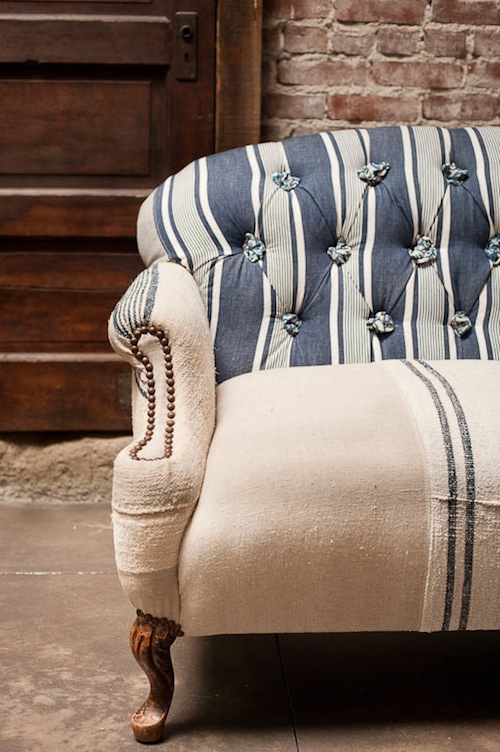 wonderful upholstery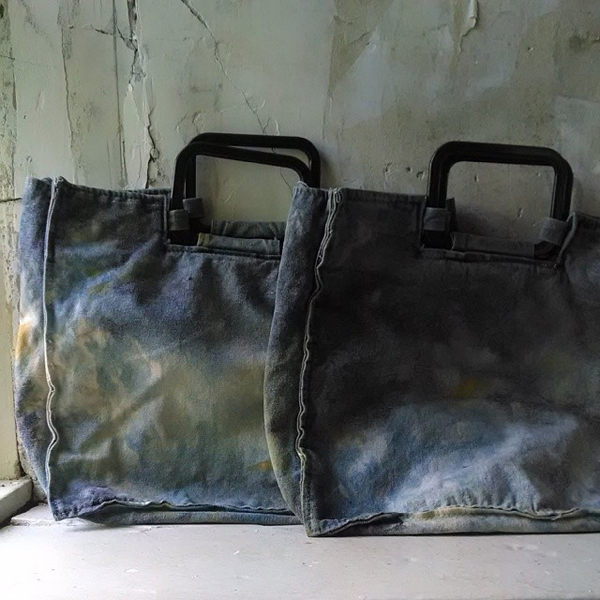 natural dye canvas bags
 a vintage style child's room in New Orleans
Sources:
1.  2.  3.  4.  5.  6.  7.  8.