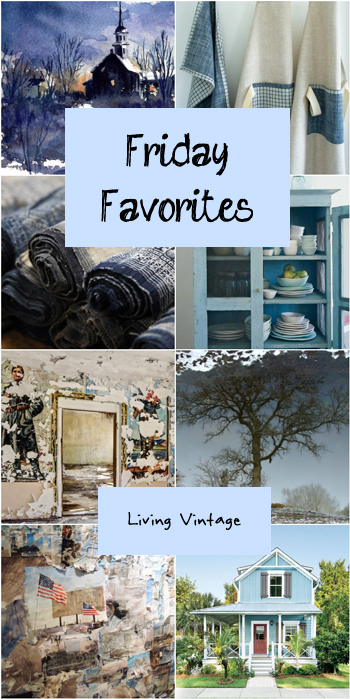 Hope you have a wonderful and restful holiday weekend!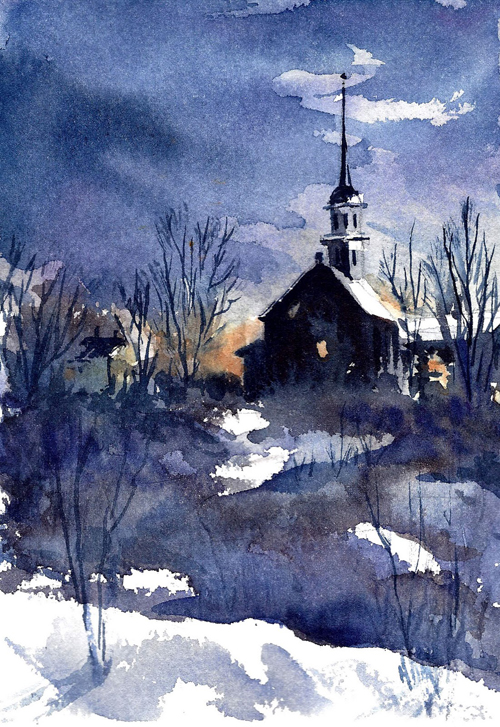 This is a lovely watercolor of an old church in New England.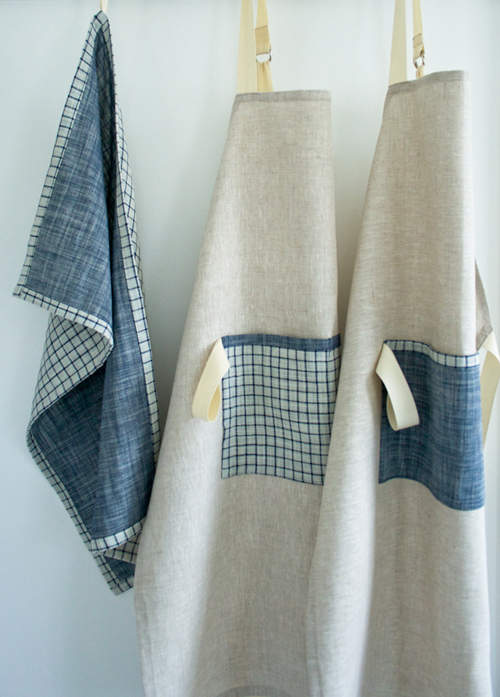 I had to share this sewing tutorial.  Someone may be getting one of these pretty aprons for Christmas.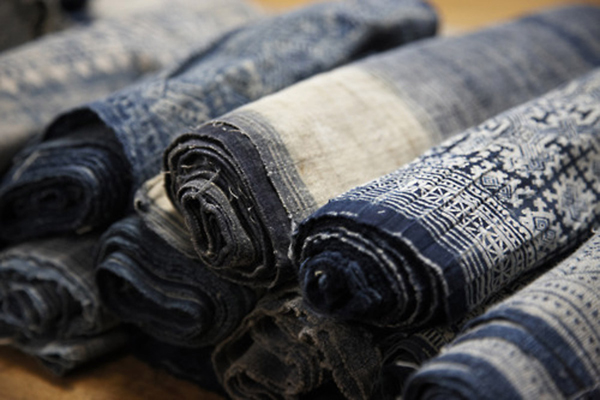 When I shop for fabrics, I gravitate towards thicker home decor fabrics like this beautiful denim.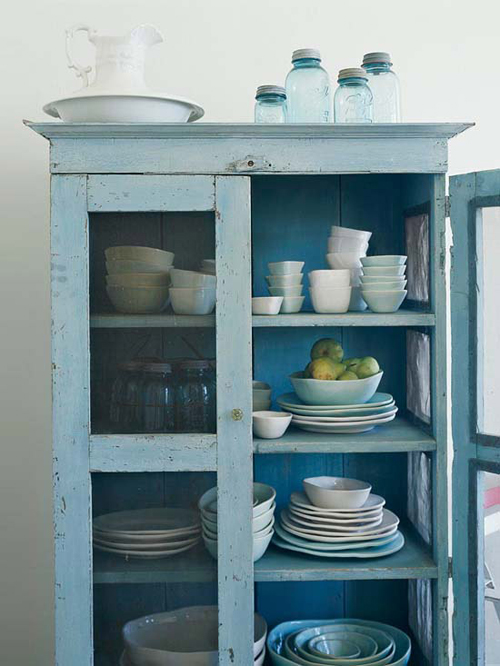 Isn't this a pretty blue pie safe!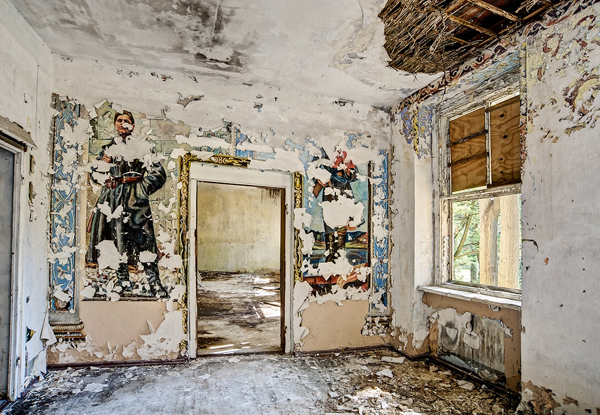 The title of this photo is "shabby soviets" which is think is quite symbolic and appropriate.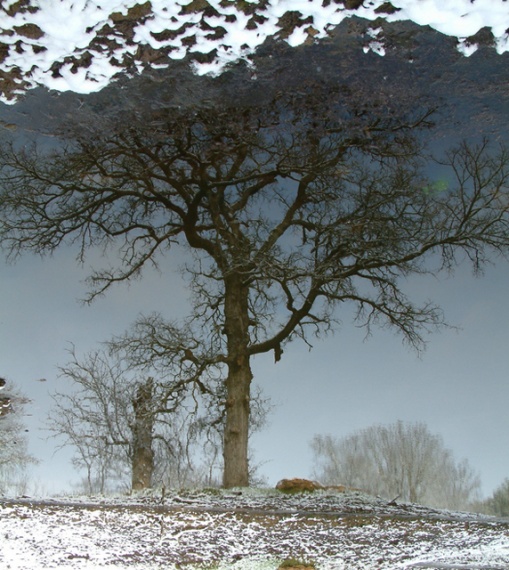 This is a reflection of a tree in a pond.  Pretty neat, huh.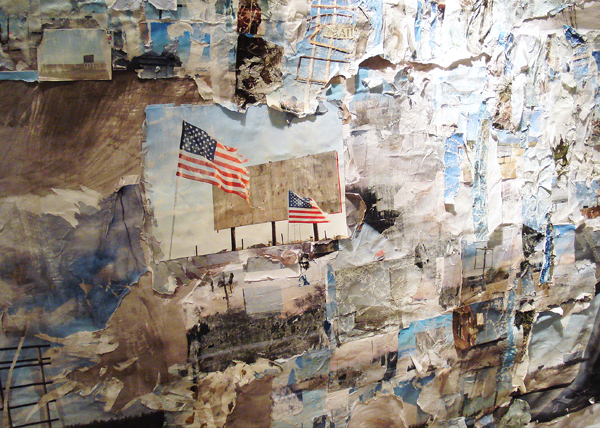 This piece of art entitled "I Am Your Mirror" represents an artist's view of empty billboards, believing they reflect "fading dreams and new beginnings."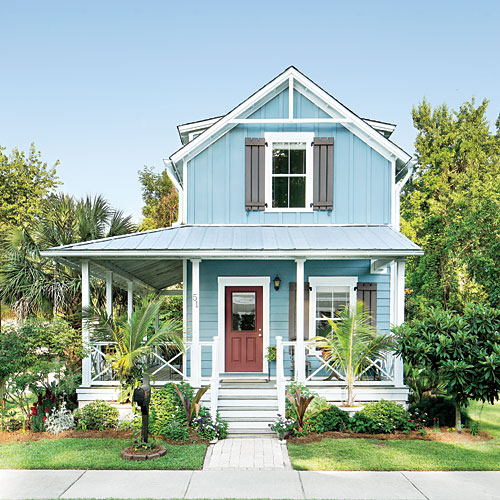 This is one of the houses in Bluffton, South Carolina's Wharf Street Redevelopment Project.
Adorable, isn't it.
We'd love to one day be a part of a similar affordable housing project in East Texas.
Sources:
1.  2.  3.  4.  5.  6.  7.  8.